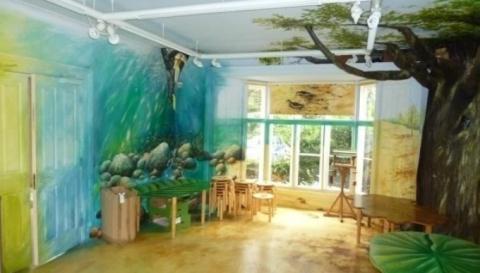 Stapeley Grange Wildlife Centre is a step closer to launching an education programme for schools and groups in and around Nantwich.
The centre has secured funding to breath new life into its education room and garden which have been dormant for almost ten years.
Plans are now in place to develop the programme to be launched for the new school year in September 2012.
It aims to provide learning opportunities around animal welfare and the work of the RSPCA, and engage school and other interested groups in conservation.
Shropshire-based company CJ Wildlife have provided funding from RSPCA donations made by their customers.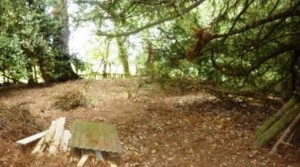 Stapeley Grange and CJ Wildlife are to team up with UK charity WildAid, whose aim is to protect and enhance the natural environment by having public awareness and education at their core.
With the funding, Stapeley Grange also wants to create a small wilderness area where children can enjoy lessons in an outdoor environment.
Lee Stewart, Stapeley Grange centre manager, told Nantwichnews: "The team is extremely excited about relanching the education programme.
"It is important for the local community, particularly the younger generation, to understand and appreciate Stapeley Grange's efforts in wildlife rehabilitation and its work with rescued cats.
"Creating Animal Welfare Ambassadors among our youth can only be seen as a positive development to the work of Stapeley Grange."