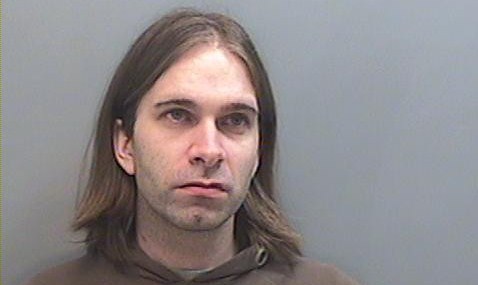 A South Cheshire man who admitted sharing the most depraved and extreme indecent images of children has been jailed for five years.
Daniel Francis Tunney, 29, was sentenced at Chester Crown Court after pleading guilty to 22 charges of possessing, making and distributing indecent images and possessing extreme pornography.
Tunney (pictured), from Crewe, was also ordered to sign the Sex Offenders Register for life and be subject to a Sex Offenders Prevention Order for life.
He will be classed as a dangerous person under the Criminal Justice Act 2003 in order to control his life to prevent re-offending. He has also been disqualified from working with children.
In May 2011 Cheshire Police′s Paedophile Unit discovered a man from Crewe was sharing indecent images via an online file sharing programme.
Tunney was arrested and a number of computers and digital media were seized by detectives.
They discovered a range of horrific and distressing images and videos depicting sickening abuse of children and animals.
Det Sgt Mark Fletcher from the Paedophile Unit said: "Tunney had traded the worst levels of abuse imagery with paedophiles all over the world and had actively made 14,000 child abuse images and videos available for other users.
"Tunney seemed to have an insatiable appetite to view and obtain the worst, most degrading and horrific images. Behind each of these images is a victim of an abhorrent crime.
"Cheshire Police′s Paedophile Unit are dedicated to working with other forces and agencies to stop the abuse of vulnerable children and bring to justice those who take part in this deplorable crime."