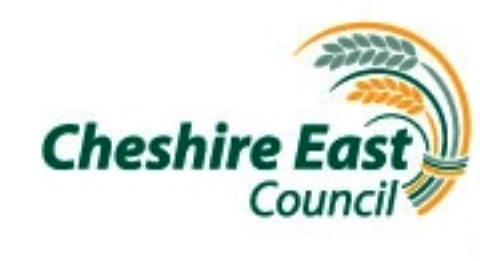 Town and parish councils in the Nantwich area have been awarded one-off grants by Cheshire East Council for the 2012-13 financial year.
The grants are designed to alleviate the unfairness of double taxation for many parished areas of the borough.
Nantwich Town Council has been given a grant of more than £10,000 due to its larger size, compared to much smaller settlements for rural hamlets.
Nantwich Mayor Cllr Arthur Moran welcomed the grant for the town, as did Willaston and Rope Cllr Brian Silvester as his parishes are awarded grants of £1,517 (Rope) and £2,407 (Willaston).
Cllr Silvester said: "This grant will be well received by the parish and town councils in Cheshire East.
"It will help alleviate some of the unfairness of double taxation where residents in the parished areas of the borough have to pay towards specific services supplied in Crewe and Macclesfield, because thay have no town council, and at the same time pay the total cost of the very same service in their parish.
"This unfairness has gone on too long so this new grant is very welcome."
Acton, Edleston and Henhull parish gets £362, Alpraham £345, Brindley/Faddiley £272, Bunbury £1,147, Calveley £241, and Cholmondeston/Wettenhall £349.
Also to benefit are Hankelow £235, Hatherton/Walgherton £435, Stapeley/Batherton £2,512, Wybunbury £1,135, Wrenbury £872, and Worleston, Poole, Aston Juxta Mondrum with £484, among others.