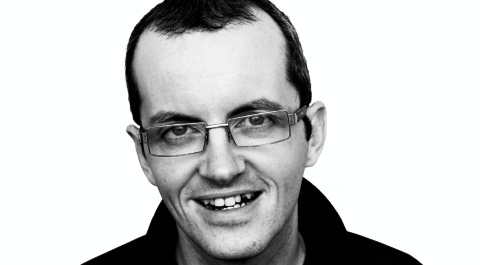 Leading autism campaigner Kevin Healey is to carry the Olympic in Crewe on May 31.
Kevin, of Newcastle-under-Lyme, founded two autism charities in Staffordshire and set up UK Autism Radio UK.
He has been campaigning for autism rights locally and nationally for over ten years, racking up over 75,000 followers on Twitter.
Kevin, now 38, was diagnosed at the age of 27 and has an identical twin brother Shaun who is severely autistic.
Chairman of Staffordshire Adults Autistic Society said: "It's great to carry the torch and such a privilege, I will hold the torch for hundreds of thousands of people across the UK.
"There still needs more awareness of autism, and is such a hidden disability which affects of 500,000 people in the UK."
Kevin will be carrying the torch down the A532 from 8am near Macon Way leading to Earle Street and Mirion Street.
Cheshire East Council has been working with schools and community groups to ensure spectators can enjoy live entertainment along the route.
There will be road closures in Crewe on the day which could cause significant disruption to traffic and public transport.
Anyone planning to watch the relay is asked to walk or cycle to the route where possible. Those travelling in vehicles are being encouraged to set off early and park in off-street car parks.
Cllr Rod Menlove, Cabinet member with responsibility for environmental services, said: "We are fortunate that it will be passing through four of our major towns, offering people from across the borough the chance to come and see the flame for themselves.
"I would encourage as many people as possible to come down on the day and take part in this once-in-a-lifetime event."
For details of the torch in Cheshire East, including the route, timings and road closures, visit www.cheshireeast.gov.uk/2012