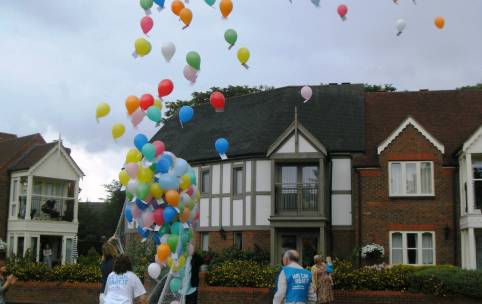 A summer fayre and charity balloon race is to be held at Richmond Village Nantwich on Saturday July 14.
Last year's event was such a success, Village bosses have decided to make the day even bigger.
There will be stalls, a BBQ, a live steel band and entertainment for children including a traditional Punch & Judy show, Snugburys Ice Cream stall and a bouncy castle.
Six hundred balloons will be released into the air, with proceeds from the sale of these going to Parkinsons UK.
Entrance is free and anyone can attend.
For details or to book a stall, contact Alison or Nicola on 01270 629080.