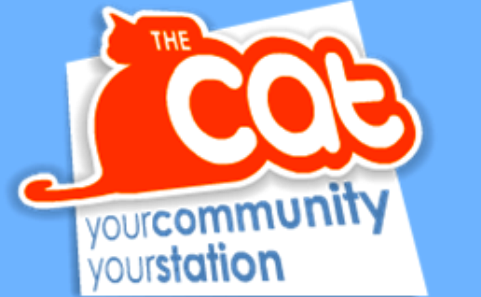 Nantwich-based The Cat Community Radio is to launch a new website this weekend.
A team of volunteers has been working on the construction and content of the new site which goes live on July 28/29.
Spokesman Jason Griffiths says it will include a new photo gallery, contain all of the events from past last few years, and will have updates as members are Out and About in the community.
The Cat, approaching its 5th birthday, has some members who have been working in local radio since Youth FM in 1993 and YFM in 1994.
"We think this should be recorded so we have a section on the history of local radio in Crewe and Nantwich," added Jason.
The station, based in Frederick House off Beam Heath Way, is run by volunteers and new members are being sought.
For details view a programme guide for slots available. Anyone interested email [email protected]
Presenters also have a blog on show pages so listeners can interact and post comments.
Contact by phone on 01270 618722, studio text 01270 266877.