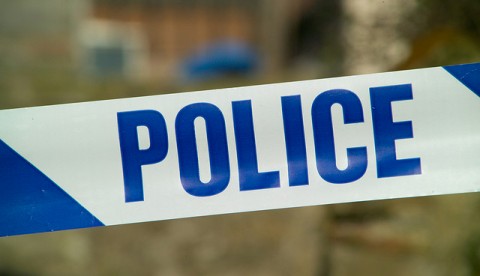 Police are warning Nantwich people to be vigilant following a spate of distraction thefts at businesses in east Cheshire.
Thieves have been targeting pubs, bars and more recently offices in the borough.
Officers are trying to trace the offenders, believed to be Eastern European or Mediterranean, but are warning people to be vigilant and keep valuables out of sight and secure.
In most cases the iPhone is the target. The latest incident happened when a phone was stolen from an estate agents and a pub in Alsager.
Offenders approach an unsuspecting member of the public and place a map or leaflets on the table, masking the iPhone, and engage their victim in conversation.
They then pick up the map or leaflets along with the iPhone and leave.
Det Sgt Andy Harwood said: "Don't leave your phones on the bar, café table or desk and be wary of anyone trying to engage you in conversation with a map or a leaflet."
Thieves work in pairs, are described as eastern European or Mediterranean men and women ranging from late teens to their 40s.