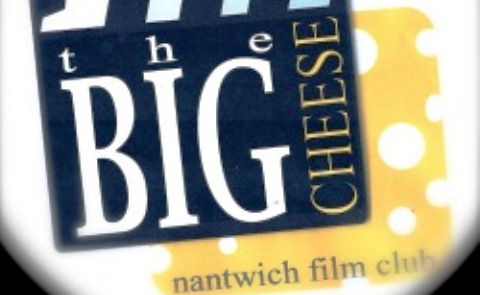 Nantwich's relaunched film club is proving a big hit now it's being staged at the town's Civic Hall.
The Big Cheese Film Club is staging its second screening on August 13 when it shows "Midnight in Paris".
And demand is soaring thanks to a debut screening and an appearance at the recent Nantwich Societies Spectacular event on the town square.
Local film enthusiasts crammed into the Civic for last month's screening on Jane Eyre.
Dave Reiser, chairman of the Club, said: "The response has been really encouraging and it was nice to see some familiar faces as well as people coming for the first time.
"I'm excited by the choice of films we have for the rest of the year, and by the response of local film enthusiasts about what they want to see in the future."
Woody Allen's "Midnight in Paris" shows on Monday Auguest 13. Doors open from 7pm, the film starts at 7.45pm.
Tickets are £5, available on the door.