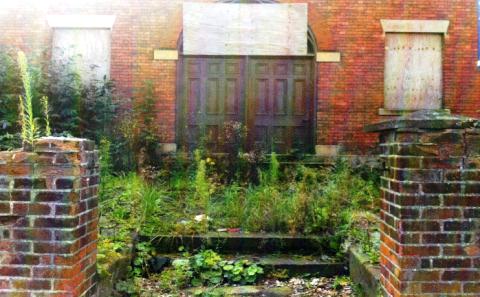 Residents on Welsh Row in Nantwich are calling for action over an eyesore building which is blighting one of the town's key gateways.
They have collected a petition of more than 100 names asking for work to be done on Chapel Hall.
The the former Methodist hall has been empty and boarded up for several years, and has become a "magnet" for vandalism, fly-tipping and overgrown by weeds.
John Doyle, of Welsh Row, is leading the call for action.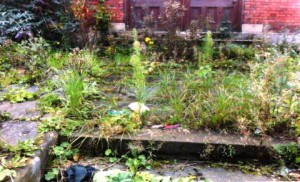 He told Nantwich Town councillors: "This is a key gateway into the town that visitors use, right in the centre of Welsh Row.
"But the whole front has been left to decay, it's covered in weeds, attracts dumping, and is covered in broken glass and bottles. We often see visitors shaking their heads at this site.
"Even roof slates have come off down onto the side street, there are no gutters so rain water just pours down the sides of the building.
"There is a serious infestation and safety issue here, as well as the fact it is giving a bad image of the town.
"We want some pressure put on the owners of the building to at least make it into a reasonable state."
Cllr Arthur Moran said: "I have contacted the agents for this building and asked what is happening with this."
He vowed to keep up the pressure and contact the enforcement department at Cheshire East Council.