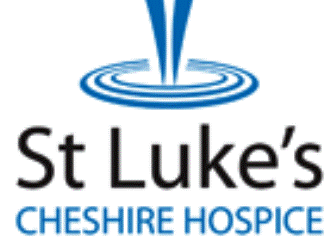 A hospice is flat out getting ready to open a creperie in Nantwich!
St Luke's (Cheshire) Hospice is launching the crêperie, ice cream parlour and old fashioned sweet shop on Pillory Street on October 13.
The new creperie will be the charity's first outlet in Nantwich which it hopes will help boost fund-raising in the town.
It will open for business from 11am on launch day with entertainment and a ribbon cutting ceremony performed by MP Edward Timpson and Nantwich Cllr Norma Simpson.
There will be a broadcast by local radio station Red Shift, the sunshine event chef bear will meet and greet visitors, and free children's face painting will be available.
A spokesman said: "Everyone is welcome along to taste the fantastic freshly cooked crêpes and explore the fabulous new venue, which is sure to be a welcome addition to the centre of Nantwich."
The store will also include a café area, old fashioned sweet shop, craft floor, and children's party area.