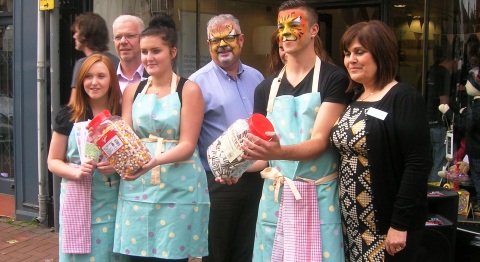 Hundreds of people turned out in Nantwich for the official opening of the new St Luke's Hospice shop on Pillory Street.
Young and old alike crammed into the new Swirly Whirly store, which will serve crepes, ice cream and other treats.
The three-storey outlet also has a coffee shop seating area on the first floor for parents while kids try out crafts.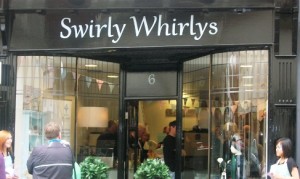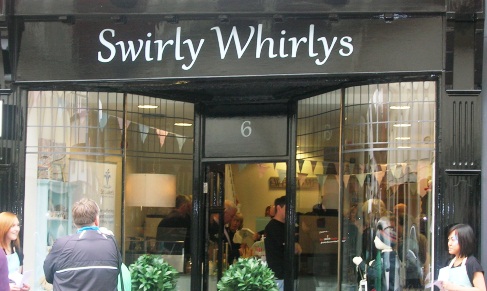 And there is a party room for hire on the top floor.
MP Edward Timpson was on hand to cut the ribbon along with local town councillors and Nantwich Town Crier.
Local community radio stations Redshift Radio and The Cat were also at the event, along with the sunshine event chef bear who handed out treats to youngsters.
St Luke's (Cheshire) Hospice hopes the new creperie, the charity's first outlet in Nantwich, will help boost fund-raising in the town.