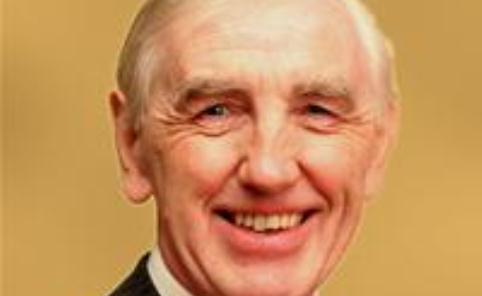 A Willaston councillor has been fined £45,000 after admitting fire safety breaches at a property he rented out.
Cllr Brian Silvester, who represents Willaston and Rope at Cheshire East, was fined at Chester Crown Court.
He failed to obtain the necessary licence for a house in multiple occupation and 11 fire safety offences.
He had admitted the charges at an earlier hearing, and fire service bosses said the breaches "could ultimately have led to serious injury or potential death".
Cllr Silvester, 60, was charged with his brother Colin, 58. He was fined £37,500 for the same offences.
The charges relate to Shavington House Farm, on Crewe Road, Shavington.
The brothers were each ordered to pay costs of £22,000.
A former tenant had raised concerns about safety breaches at the property.
He said he had to leave a lump hammer on a window sill in his room, and tie a long scaffold rope from a beam to throw out of the window to slide down.