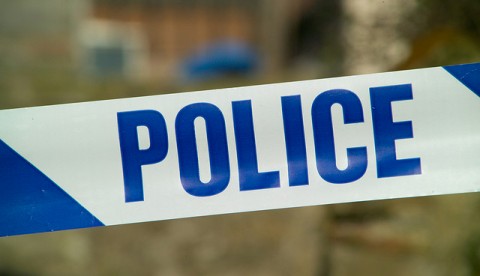 A Nantwich mum has warned families to be on their guard after a burglar raided her home while the family was asleep.
The victim was woken at 2am by their dog barking and disturbed the crook at the property on Massey Close, Stapeley.
He managed to escape with a handbag, purse, wallet, bag, coat and keys, dropping the coat and bag as he ran down the street.
Today the mother-of-two, who wishes to remain anonymous, wants to warn householders after they left the back door open by mistake.
"I want to encourage others to be more vigilant," she said.
"I believe the person climbed over the back wall or gate, which was bolted.
"Unfortunately my husband had fallen asleep on the sofa and had not yet locked the back door.
"I believe I disturbed the burglar as I came downstairs. Thankfully, the kids were asleep.
"We do normally lock up well and set the burglar alarm every night as we used to live in Manchester and have been victims before.
"This is just an unfortunate coincidence but we were told another incident happened at a house on Kingsley Village near the football ground. I just want to make people aware so that they are especially careful."
Nantwich Police confirmed a second incident happened at a house on Penlington Court, Kingsley Village, a few days earlier on October 21.
The crook tried to break in through patio doors but was disturbed and ran off.
Sgt Richard Tomlinson said: "Houses getting broken into while families are inside asleep is very unusual.
"But people need to be aware it does happen and make sure your doors and windows are secure and locked up."
Both incidents are being investigated by Crewe CID officers.