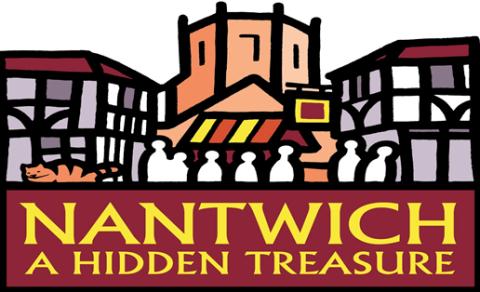 Nantwich traders are backing a pilot scheme to allow shoppers to redeem the cost of their carpark ticket in town stores.
The two-part ticket scheme has been put together by Nantwich Flourish and the Nantwich Local Area Partnership.
It comes amid fears among traders that car parking charges could put people off visiting the town.
And it could be launched as soon as December 1 to capitalise on the Christmas trade.
The initial scheme will also support activities planned by Nantwich Town Council, retailers and market traders throughout the Christmas and New Year period, said Nantwich LAP manager Sharon Angus-Crawshaw.
It will see 270,000 two-part tickets installed into carparks across the town at Bowers Row, Bowling Green, Church Lane, Civic Hall, Dysart Buildings, Love Lane, Market Area, and Snow Hill.
Only First Wood Street carpark, off Welsh Row, will be excluded as the ticket machines are incompatible.
A message will be displayed on tickets stating "You can redeem the value of this ticket at participating traders in Nantwich. Conditions apply".
Participating shops will be supplied with a poster or window sticker to display with a complimentary message.
Traders will then decide their own criteria for redeeming the cost of the ticket to customers.
Ms Angus-Crawshaw said: "The scheme was first floated in the summer and is something traders very much wanted.
"All 175 independent traders in the town have received letters inviting them to join the scheme, and we've had a number of responses from key outlets in support of it.
"And we would not exclude the chains if they wanted to get involved in some way, although they are not part of Nantwich Flourish as a group.
"Nantwich is unique in that it has such a high proportion of smaller, independent shops and boutiques. It makes it a very attractive place to come for shoppers.
"We want to try and capitalise on that and promote the town's beauty and originality."
A Nantwich Flourish meeting scheduled for November 20 will confirm the numbers taking part.
Organisers hope to install the two-part tickets in all carpark machines ready for launch at 8am on Saturday December 1.