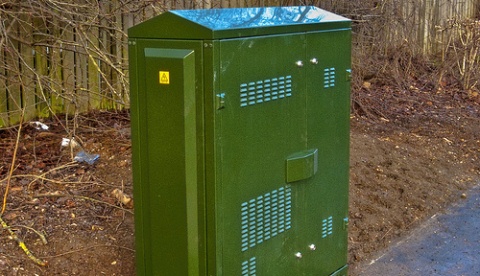 Rural areas of Nantwich will get superfast broadband after the Government earmarked £3.24 million for Cheshire.
The move has been welcomed by politicians who say it will help Crewe and Nantwich deliver jobs and boost growth.
The EU gave the £530 million rural broadband investment across the UK the green light after several months of delay and Government pressure.
Nantwich MP Edward Timpson said: "This decision is great news for Cheshire.
"Britain is in a global race and we cannot allow our rural areas to get left behind because of bad infrastructure.
"Cheshire will now get the infrastructure to match its aspiration, providing local people and local businesses with the tools they need to get on and prosper.
"We are working hard to make sure rural areas are not left behind as the Coalition strains every sinew to help create growth, jobs and future prosperity."