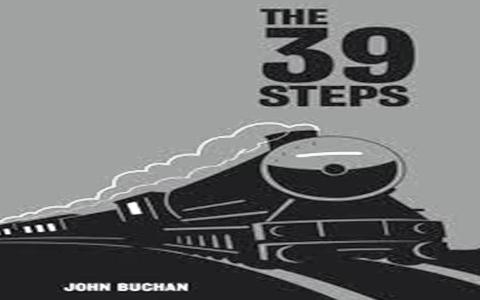 By Joy Cassidy
Nantwich Bookworms will be meeting in February to discuss their current book, John Buchan's The 39 Steps.
Over the Christmas period, members read Richard Paul Evans' self-published book, The Christmas Box.
It's a simple story about one man's quest to discover the true meaning of Christmas through the spiritual properties of a Christmas Box.
Members thought it was a very heartfelt story that had relevance to all who read it.
Although it has religious undertones, the reader could very much take their own personal message from the story that is uplifting and inspiring.
The club meets again on Sunday February 3 at 8pm in the Black Lion pub on Welsh Row, Nantwich.
New members are always welcome to attend and join in.
You can follow the group on Twitter @booknantwich.