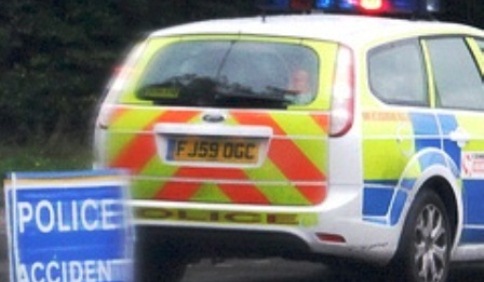 A cyclist in her 60s  has been taken to hospital after a serious road accident on Waterlode in Nantwich.
The accident happened close to the turn off for Love Lane carpark, and police had to close off the road in both directions.
The car involved in the accident was a Ford Mondeo.
Peak hour traffic gridlocked surrounding roads as motorists had to find alternative routes.
Nantwich Police said the female cyclist was taken to Leighton Hospital, her condition is unknown at this stage.
Police closed the road at the roundabout by the Railway Hotel and the traffic lights at Welsh Row.
Anyone with information should contact Nantwich Police on 101 quoting incident number 541 of 3 May 2013.