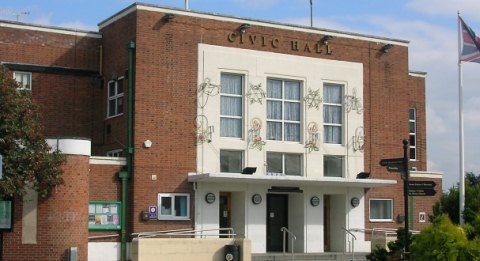 Leighton Prostate Cancer Support Group will hold a free PSA  test session for Nantwich men on June 1.
Prostate Specific Antigen testing for men aged 55 will be carried out by fully trained operators at Nantwich Civic Hall.
It consists of a small finger prick and a result is given within 20 minutes of the test being taken.
The session is limited to 60 men and is by appointment only.
The PSA test is not diagnostic but should it give a reading that is elevated to that expected on an age-related scale, patients will be advised to seek further investigation.
The session will start at 9.30am and end at around 1pm.
Booking an appointment is essential, and organisers say an alternative date could be arranged if the session is over subscribed.
Anyone interested in making an appointment can contact the Leighton Hospital Cancer Support Group or Kevin Hammersley on 01270 624496, email [email protected]
Donations to the group will be appreciated.