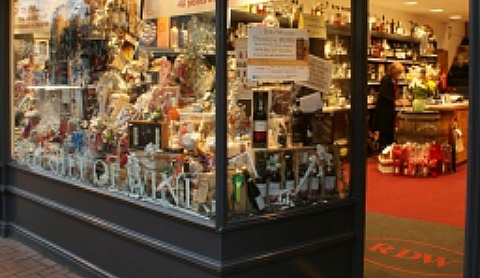 Nantwich wine entrepreneur Rodney Densem has died suddenly at the age of 65.
The head of Rodney Densem Wines passed away on Saturday (December 14).
He established the popular business in 1972, and there is still a successful shop operating on Pillory Street in Nantwich.
It is still regarded as one of the leading independent, quality wine merchants and shippers in the UK.
Group managing director Steve Leonard has helped to expand the business over the last few years, which now supplies more than 500 restaurants in the north west.
Steve told Harpers.co.uk: "Rodney was always able to discuss our expansion plans, be it via takeovers, introduction of composite trading, or our latest development in spirit agencies.
"His wife Margie, managing director of Telford Wines, Nick Gent and myself will carry on his legacy of continued controlled growth while remaining totally independent."
There will be a small family funeral held in private before Christmas, and a memorial service held in the New Year.
(pic courtesy of rodneydensemwines.com)