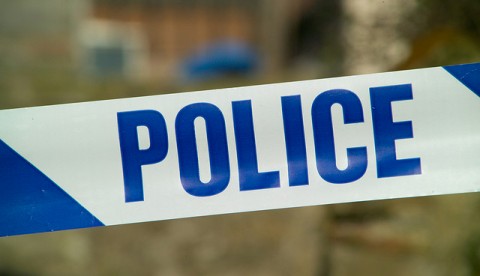 Police in Nantwich are warning homeowners in the town to be alert after a number of sheds were broken into overnight.
The allotments on Welshman's Lane were particularly targeted by thieves, officers say.
And another shed was broken into on the Cronkinson Farm Estate in Stapeley.
Residents are urged to keep property secure and valuable items out of sight.
"Ensure all sheds and outbuildings are secure and please report anything suspicious," said Nantwich PCSO Nicholas Jarvis.
If you have any information please contact the police on 101.