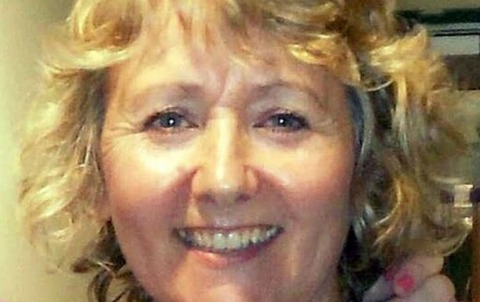 A school in Nantwich has been flying its flag half mast in honour of Ann Maguire, the teacher stabbed to death in her classroom in Leeds.
Brine Leas Academy, on Audlem Road, wanted to pay its respects to the 61-year-old whose death has rocked the country.
She is the first teacher to be killed on school premises in the UK since the Dunblane massacre back in 1996.
The death has called into question security issues around schools in Britain and how such incidents can be prevented in the future.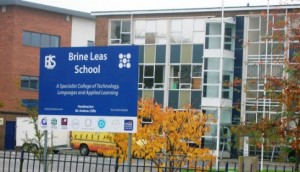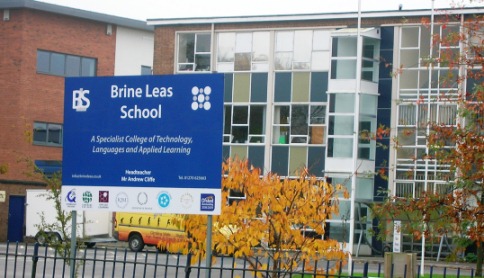 Brine Leas headteacher Andrew Cliffe told Nantwichnews: "In the light of such a tragedy it is easy to react too quickly and more details about the event are needed to make a fully informed judgement.
"I do not recall anything similar in the UK before and certainly this is outside of my own experience.
"I know that individual schools do their own risk assessments and have their own policies.
"For example, we do have CCTV around the site and this has helped students and staff to feel more secure as well as being a major deterrent against break ins.
"With regards to screening and the use of security guards, a school should make a decision in the context of their own community."
Tributes continue to poor in for the popular mother-of-two, who had been due to retire from Corpus Christi Catholic College.
Police say an initial post-mortem reveals she died from multiple stab wounds.
A 15-year-old boy remains in police custody in connection with the stabbing of Mrs Maguire, who had taught for 40 years.