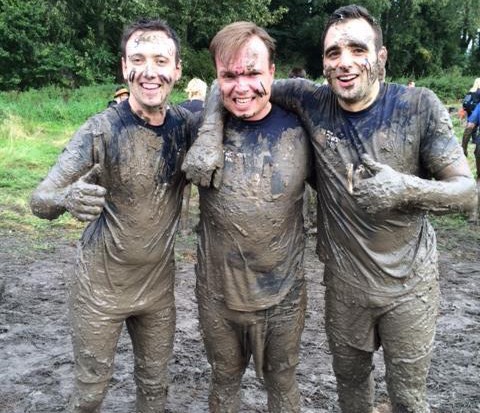 A team of workers from a South Cheshire car dealership toughed it out in the Cholmondeley mud to raise £1,000 for charity.
They tackled the annual Tough Mudder challenge in the grounds of Cholmondeley Castle in aid of Children In Need.
The Crewe Gateway Peugeot team included general manager Alex Walker, service manager Richard Crookes, and Phil Jones, the Crewe dealership's sales controller.
Alex said: "We are delighted to support this great charity again and the three of us have taken this challenge very seriously.
"We really appreciate all the donations we have so far from staff, family members and our ever wonderful customers."
Children in Need is Peugeot's nominated charity for the current year, and the local dealership has held a number of other fund-raisers throughout the year.
Funds are still being collected. To donate, text number is GPCR99 £amount to 70070.