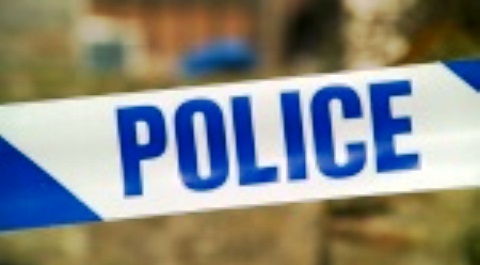 Two teenage boys from Nantwich have been arrested and charged with a series of thefts and break ins.
The youths, aged 16 and 17, were arrested in connection with a number of thefts of bikes from sheds at Nantwich homes.
After questioning, the teenagers were charged with four offences and are due to appear at court in the next few days, say Nantwich Neighbourhood Policing Unit.
The charges relate to three thefts from sheds or garages and one shoplifting offence from a local store.
The youths cannot be named for legal reasons.