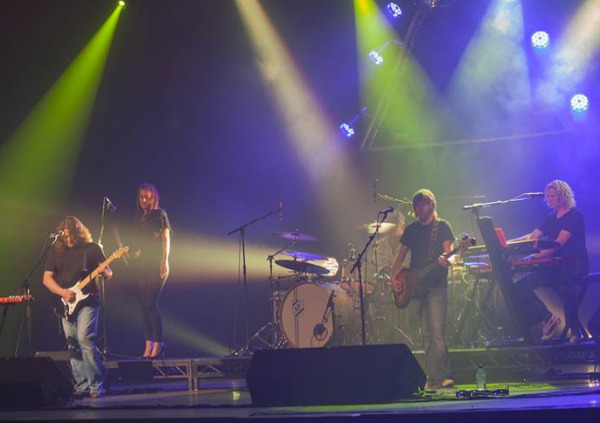 The UK's number one Pink Floyd tribute show will be performing at Crewe Lyceum Theatre next month.
THINK FLOYD have been celebrating one of the world's greatest musical icons for 20 years.
The band aims to recreate the atmosphere, visual and musical excellence of Pink Floyd live on stage.
The new Think Floyd production for 2014 features classic Pink Floyd from early Syd Barrett, through Dark Side of the Moon and Wish You Were Here to The Division Bell.
There is a also a laser light show.
More than 10,000 fans saw the band's spring tour of the UK which received critical acclaim from press.
Tickets are £21 (booking fees may apply) available from the Lyceum Box Office on 01270 368 242 or online at www.thinkfloyd.net
(pic courtesy of Think Floyd)