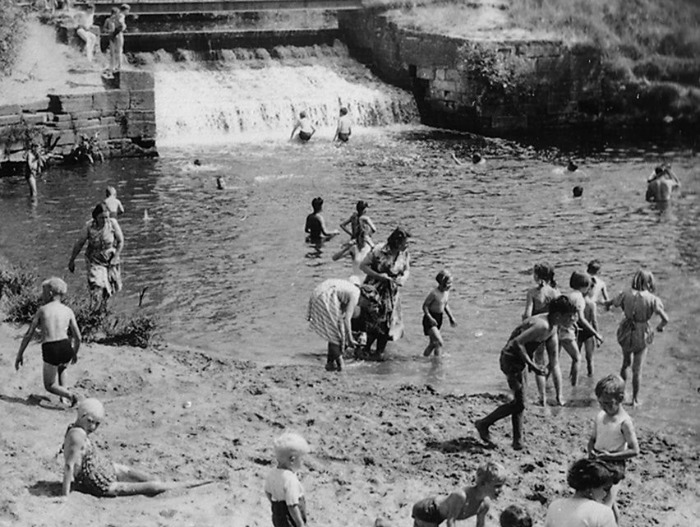 Nantwich Museum is holding a drop-in day to gather information about local societies and leisure groups which could be used in its forthcoming Nantwich at Play exhibition.
The museum's research group is assembling and analysing information for possible use in the exhibition.
And they would like to hear the reminiscences of anyone recalling aspects of leisure activities in the town – particularly up to and including the 1960s.
These might include sports, clubs, societies, the threatre and cinema, dances and so on.
Photographs, posters of events and other artefacts would be of great interest.
"We are keen to map the ways in which leisure in the town has changed and identify some of the reasons," said a spokesman.
The drop-in takes place this Saturday November 22, between 11am and 3pm.
Contact Nantwich Museum on [email protected], call 01270 627104;, visit www.nantwichmuseum.org.uk