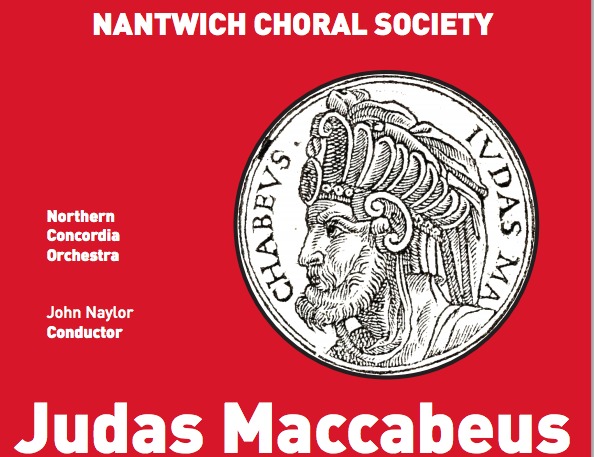 Nantwich Choral Society will be performing Judas Maccabeus at St Mary's Church in Nantwich next month.
The event will take place on Saturday March 21, at 7.30pm.
A spokeswoman for the society said: "In Handel's lifetime, this oratorio enjoyed the same level of popularity as Messiah, but is less frequently performed nowadays.
"It is nevertheless full of interest and excitement with some lovely solo arias.
"One particular chorus "See, the Conquering Hero Comes" will be very well-known to followers of The Last Night of the Proms!"
The tickets are £12, Students £5.
Tickets available from Nantwich Civic Hall, all Choir members, at the door, or online at www.WeGotTickets.com