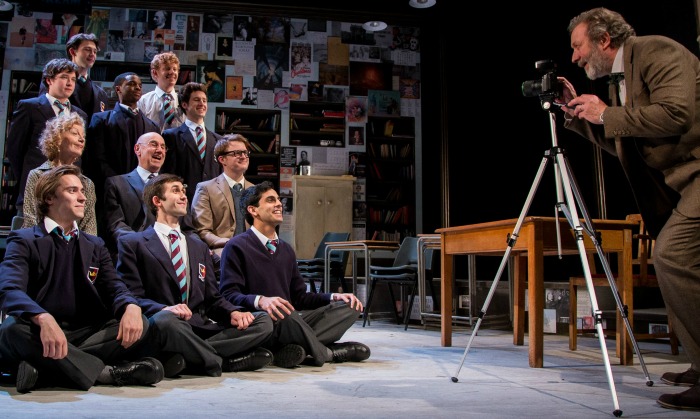 Alan Bennett's comic masterpiece The History Boys is to be staged at Crewe Lyceum next week.
The production – recently voted "the nation's favourite play" – will run from May 5 to 9.
Winner of more than 30 major awards, including the Olivier and Tony Awards for Best New Play, The History Boys is the story of a group of bright, funny and unruly sixth-formers in pursuit of sex, sport and a place at university.
Their maverick English teacher is at odds with the young and shrewd supply teacher, while their headmaster is obsessed with results and league tables.
Staffroom rivalry and the anarchy of adolescence overflow, provoking insistent questions about history and how you teach it.
Their A Levels may be over, but their true education is only just beginning.
"The History Boys is a clever, funny production that will leave the audience entertained and moved," said Lyceum marketing manager Gemma Whalley.
"There is a great appetite for drama in the intimate Lyceum Theatre, which the History Boys will definitely help to fill this spring."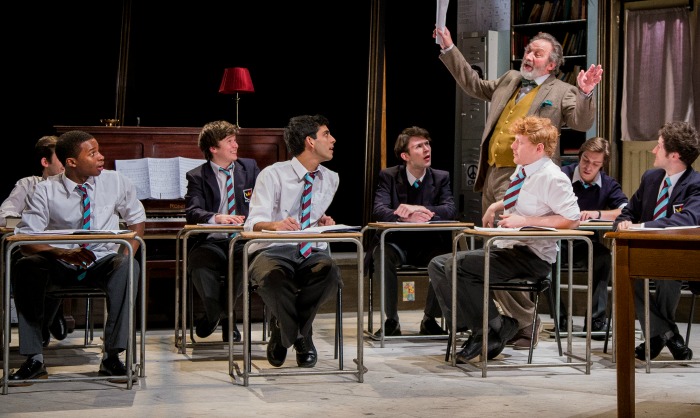 The cast features Richard Hope as Hector, Kedar Williams-Stirling as Dakin, Steven Roberts as Posner, and Christopher Ettridge as headmaster.
There will also be Mark Field as Irwin, Susan Twist as Mrs Lintott, Sid Sagar as Akthar, Matthew Durkan as Crowther, Patrick McNamee as Lockwood, David Young as Rudge, Alex Hope as Scripps, Joshua Mayes Cooper as Timms, Chris Barritt as TV Director and Melody Brown as Fiona.
This new production for 2015 is presented by Sell a Door Theatre Company, whose recent productions include Avenue Q, which appeared at the Lyceum during its 2014 Spring tour.
Performances start at 7.30pm with a Wednesday matinee at 1pm, featuring a post-show Q&A for schools and Friends of the Theatre.
The Saturday matinee is at 2.30pm.
Tickets from £22.50, with discounts available for schools and groups.
Tickets are available via the box office or online www.crewelyceum.co.uk