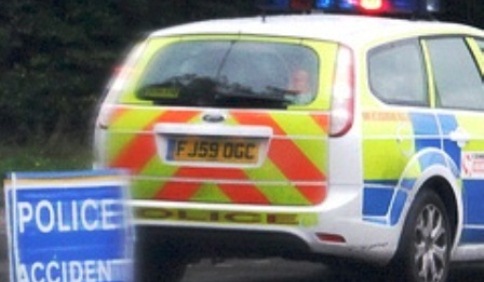 A young woman was injured after a car collided with a lamp-post on the A51 near Nantwich.
The 21-year-old driver was treated for injuries and an air ambulance attended the incident on London Road at Bridgemere.
Her passenger was also treated for minor injuries.
The crash happened at about 3.45pm yesterday (Sunday May 17).
Police and paramedics were called to the crash involving a Silver Mitsubishi Colt.
The air ambulance was called to the scene to assist, and there were long delays as emergency vehicles attended.
Anyone with any information is asked to contact Cheshire Police on 101 quoting incident number 611 of 17/5/15.