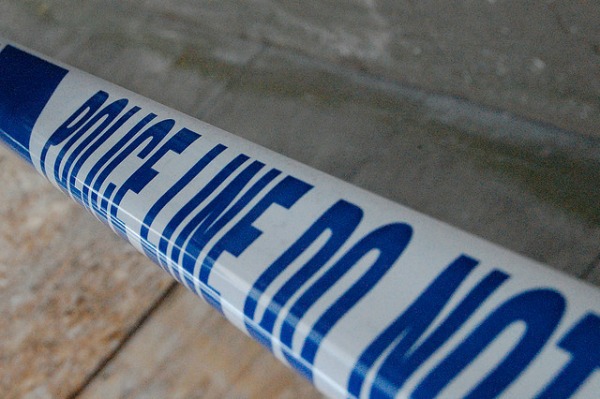 Nantwich police are probing two theft crimes in villages near the town.
Offenders stole a chain saw and hedge cutter from vehicle in Bickerton on May 19.
And 24 hours later, crooks stole a generator and trailer from Poole.
The incident in Bickerton, which happened between midday and 2pm on May 19, involved a chainsaw and a hedge cutter taken from a Land Rover parked in Stonehouse Lane close to the junction with the A534.
The chainsaw is a Stihl model 2001 bought new in 2011 or 2012, red and white colour.
The hedge cutter is also a Stihl, model 055/056, bought new in 2013, also red and white.
If anyone has any information that could assist our enquiries please respond
An Alize generator and trailer were then stolen from Poole, Nantwich, on Wednesday May 20 between 11.45am and 1.30pm.
Police say the two together are a big piece of kit which would need a vehicle to pull the trailer.
The generator would usually be used for industrial purposes.
Anyone with information can contact Cheshire Police on 101.