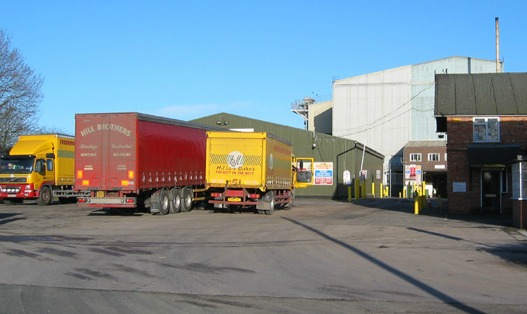 A Nantwich firm has thrown its weight behind a student's campaign to provide more life-saving defibrillators in the area.
Brine Leas pupil Harrison Lunt, 17, has taken his school project to new heights after successfully raising money to provide more defibs.
And when his mum Berny wrote to HJ Lea Oakes, based in their home village Aston, the campaign took on new momentum.
"Harrison got thinking about the fact people who live in rural areas are less likely to survive an out of hospital cardiac arrest due to ambulance response times being longer," said Berny.
"Although he had thought about fundraising for a defib for our village of Aston, we had also thought it best to wait until all his school work was finished with.
"Harry went back to his revision, and having a bit of spare time I penned a quick letter to HJ Lea Oakes, Aston feed mill."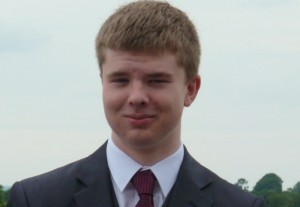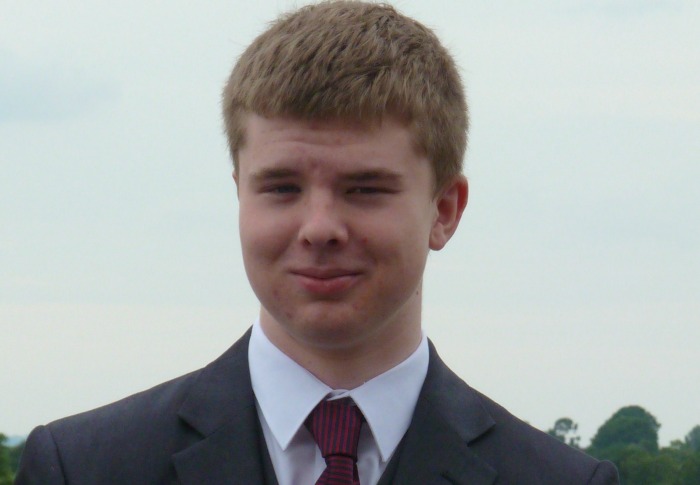 That letter asked the company whether the mill would house an AED defib in an external cabinet on their premises which is central to the village and staffed.
"We dropped the letter in at the mill, and within an hour I had a phone call!" Berny added.
"They said not only would they agree to house it, but they would also fund it as they thought it was a necessity to have such a thing, especially in such a rural location, and it was the right thing to do."
HJ Lea has now placed the order and the AED company will visit the village to show everyone how to use it.
In July, the North West Ambulance Service will do a site visit to discuss further training for more local people.
Harrison came up with the original idea for his Extended Project Qualification to fund more life-saving defibrillators for his fellow pupils and staff.
His "Defibs 4 BL6″ idea, to fund two new machines at the school, was because his own family has a history of genetic heart disease.