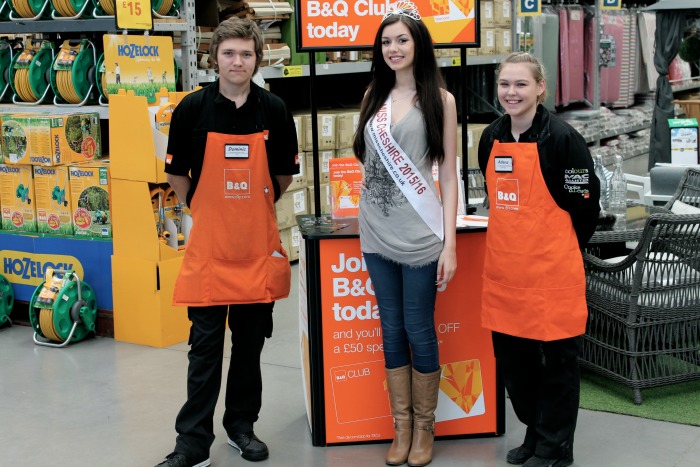 Miss England is "not JUST a beauty contest" the official website emphatically states.
The contest, which began its life in 1928, and has since become synonymous with bikini catwalks and hopes of world peace, is set to crown its winner on August 14.
Among the hopeful contestants is 19-year-old Wychwood Park resident Natasha Hemmings, who was recently named as Miss Cheshire 2015.
Natasha, who has just finished her first year studying English Literature at the University of Nottingham, is keen to break the stereotypes that surround the competition.
"It's not just a beauty pageant," Natasha tells me.
"It's really a person pageant."
With nine rounds to prepare for, from the fitness round that will be judged in the final via a boot camp, to the talent round for which Natasha will be singing classical pieces, preparation for the Miss England final has been a "full-time commitment" for the former Weston Primary School student.
Since she impressed judges with her eco-dress, fashioned from newspaper, Natasha has been spending her Saturday's bag packing at local supermarkets.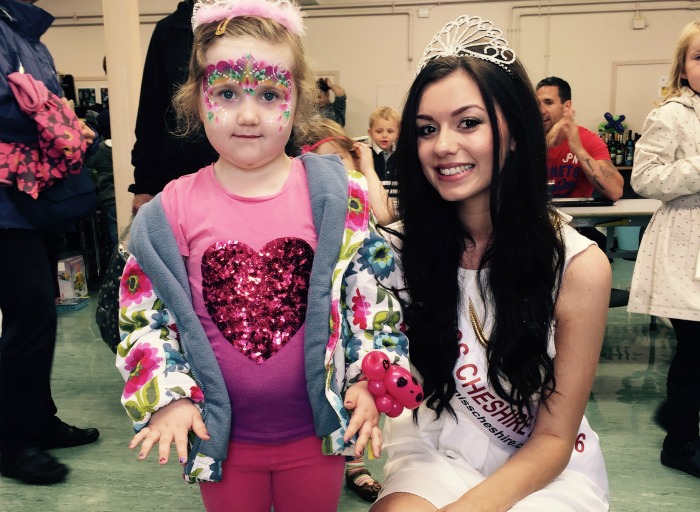 She has been busy visiting local schools to appear at fairs and events, and calling in to local employers such as B&Q.
Now she plans to put together a charity calendar with some of the other Miss Cheshire contestants, whom Natasha has forged firm friendships with.
"I've been highlighting in what I do, how caring Cheshire is," Natasha notes of her work for 'Beauty With a Purpose', the official charity for Miss World and Miss England.
"People are very giving."
Promoting the local area is part and parcel of the Miss Cheshire title, and she hopes she can work as a "really good ambassador for the area" as well as providing "a good role model for other girls to look up to".
The status as role model is something that Natasha is eager to utilise for good.
Despite the competition still including the infamous bikini round, she says that there's "no size guide" for applicants and there were "plus-sized girls applying".
"You don't parade in your bikini," she tells me.
"It's about building confidence in your own skin."
In fact, Natasha's own mum only entered her into the competition in the hope it would "help boost her confidence".
If she is to win the Miss England title in August, Natasha hopes to use the platform to continue to promote deserving charities.
She recognises in her position "people look at you more, people listen to you more. It's a great opportunity to get your message across".
Natasha is encouraging of girls who are interested in applying to be in the competition, but also has some words of advice for those who think it's an easy ride.
"Apply. See what happens. It's not a scary thing; there are not loads of people there.
"It's just fun. You'll boost your confidence massively and you'll make loads of friends.
"[The competition] is now about the modern day woman, who has a career, is intelligent.
"The day is the glamorous part, outside of that is everything it stands for.
"The hard part is the lead up to it. You'll have to work for it."
You can follow Natasha in the lead up to the Miss England final, @misscheshire15 on Twitter.