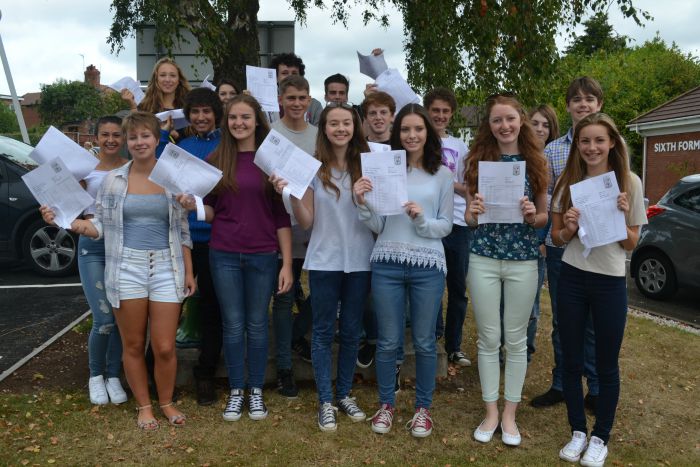 Tarporley High School Year 11 students achieved outstanding GCSE grades with 77% of students achieving 5 A*-C including English and Maths GCSE.
The class of 2015 sustained the tradition of impressive results, especially in English and Maths with over 80% of students achieving A*-C in these subjects.
Deputy headteacher Liam Martin said: "I would like to take this opportunity to congratulate all our students who have demonstrated outstanding commitment and to thank their families for all the support they have given over the last five years.
"I would also like to offer my thanks to our dedicated staff who have worked incredibly hard to enable all of our students to achieve.
"As an outstanding school, we are extremely proud that every single student has passed in excess of 5 GCSEs, enabling all to progress either to A Level study here at our Sixth Form College, or to pursue their chosen college and training courses."
The table (below) includes some of the highlights from this year's results.