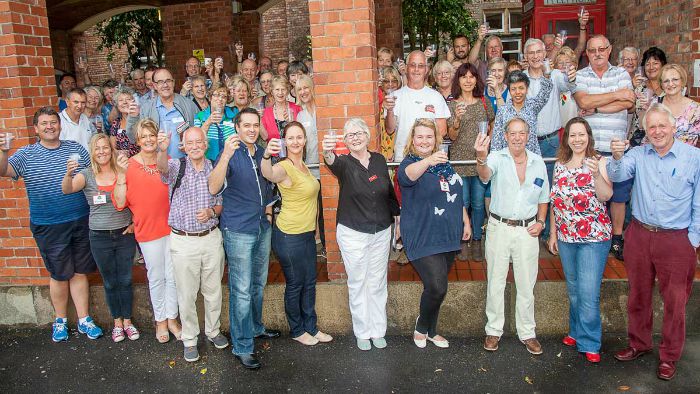 Scores of Nantwich Food Festival volunteers are in full training ahead of one the biggest weekends for the town.
Sixty-four enthusiastic volunteers met up at the Olive Tree in Nantwich to brush up on their skills.
Training was delivered by Simon Walter, of Rhino Health and Safety, to ensure all volunteers are able to give a good service to around 40,000 visitors to the annual Nantwich Food Festival September 4-6.
Jo Lowry, the festival volunteer coordinator, said: "It was great to see so many volunteers come and join us!
"We all take our role very seriously and want to give a good service and to create a fantastic impression to visitors to Nantwich.
"Many of our volunteers come back each year because they enjoy the amazing atmosphere the festival creates."
Nantwich Food Festival is not-for-profit annual event and run entirely by volunteers.
It has grown to become one of the biggest food festivals in the country with nearly 200 exhibitors, from Cheshire and from all over the world.
Volunteer roles include guided tours for schools, managing marquees, keeping food courts clean, litter picking and directing visitors if you would like to join them make contact via the festival website.
Meanwhile, Nantwich Market traders will be joining in the Food Festival spirit by giving away free samples.
Traders will be opening the doors to the market during the three-day festival from September 4 to 6.
And they are urging visitors to taste samples of the produce they sell.
Saturday is always a busy day for the market, but on September 5 traders are keen to invite visitors in to sample fresh local produce.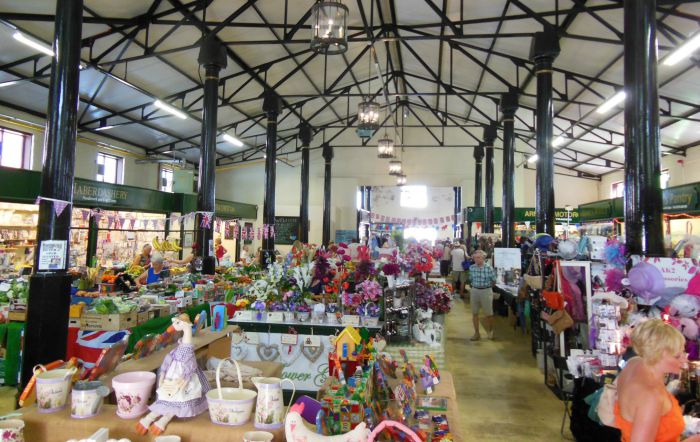 (Pic of volunteers, courtesy of Hector Robb)