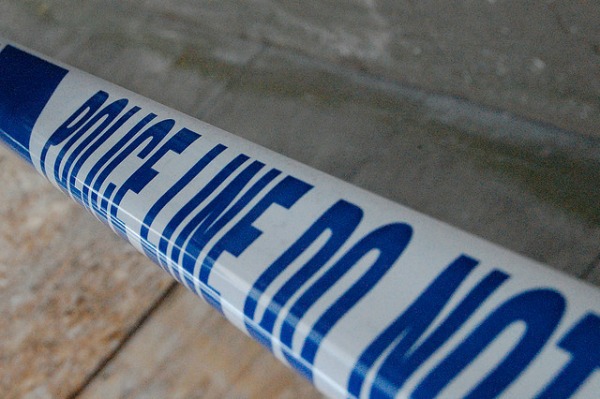 A 21-year-old man has been arrested in connection with a series of fires on a street in Nantwich.
The man was quizzed about the fires which took place on Birchin Lane over a 48-hour period earlier this week.
Fire crews were called out several times after trees and sheds were found alight, all within a short space of each other.
Cheshire Police say the man has been released on police bail pending further enquiries.
A spokesman said: "We can confirm that we are currently investigating reports of a number of suspected arsons in the Birchin Lane area of Nantwich.
"All of the incidents were reported to officers on Sunday 30 and Monday 31 August, 2015.
"A 21-year-old man has been arrested in relation to the incidents, he has been released on police bail pending further enquiries."