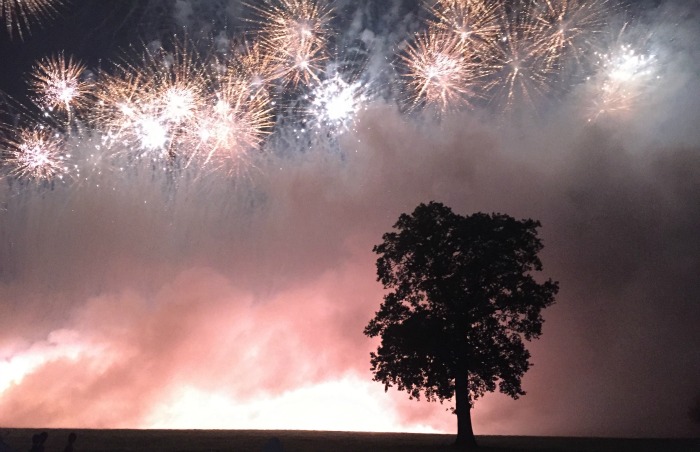 Thousands of people flocked to Dorfold Hall Park in Nantwich for Spooktacular 2015, writes Kirsty Rollings.
Frankenstein, jesters, witches and other spooky characters of all ages converged at the event for the fancy dress competition, fairground rides, a bonfire and fireworks.
People queued for entry into Scare Maze, where they were invited to visit 'the doctor' to meet the clowns with a warning of 'anything can happen'!
Blitz Fireworks hosted Spooktacular with a twist on last year's display as aliens and spaceships bordered the stage.
Fireworks began with a crowd countdown and the Lady of Dorfold Park Manor pressing the button for the opening of the fireworks.
Banging and whizzing of the colourful fireworks was co-ordinated alongside traditionally scary music such as Ghost Busters and Monster Mash.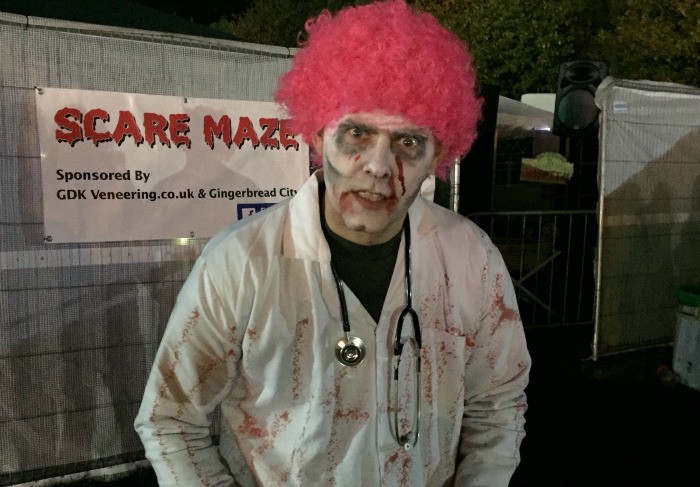 Sasha, dressed as a witch, said: "Spooktacular has been great fun!
"I was a bit queasy on one of the rides where it tipped me upside down.
"I loved the fireworks and how they changed colours at the end."
Claire Faulkner, of Nantwich, said: "My favourite part was the Ghost Train – spooky, lots of jumps, we screamed a lot!
"The fireworks were absolutely brilliant.
"I've been to quite a few firework displays and that is the best so far!"