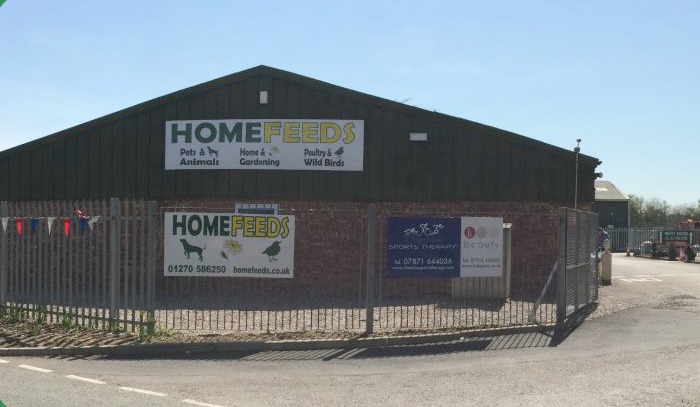 Two South Cheshire businesses are joining forces under the same roof in the New Year.
Stapeley Angling Centre and family-run business Homefeeds aim to provide nature and animal lovers a place for pet food and angling needs.
From January 30, Stapeley Angling Centre will move from Haslington to the Homefeeds base on Gresty Lane, in Shavington.
Both firms, with customers across the North West, believe they will benefit from the move.
It will include products such as a huge range of pet and wild bird foods, fishing tackle, baits and accessories. They will also be offering expert advice on animal nutrition and all aspects of angling.
Richard Taylor, managing director of Homefeeds, said: "There has always been a natural synergy between our two businesses and we are both always looking for new ways to improve customer experience.
"Therefore we are confident the move will help us build on the outstanding service we already offer."
Gary Barlow, of Stapeley Angling Centre, added: "Not only will the move offer Stapeley customers a more convenient shopping location, but it will also give both sets of customers an all-encompassing shopping experience – providing top quality products and expert advice.
"As a team with over 30 years' experience in the industry, we look forward to working together with Homefeeds in 2016 and the next chapter in the evolution of our business."