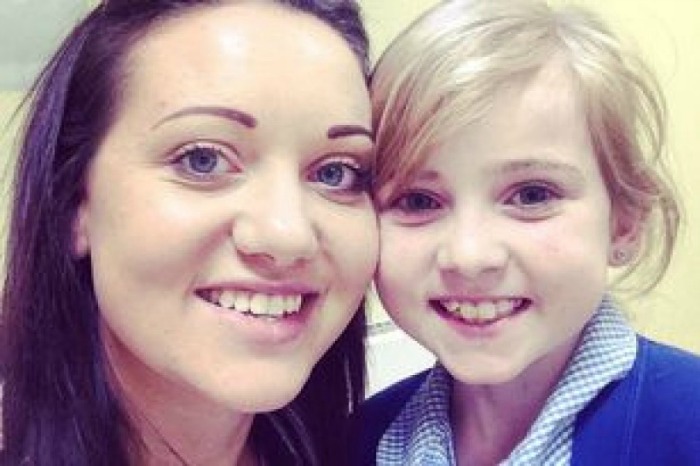 Friends of courageous Nantwich girl Elle Morris are hoping to grant her 10 birthday wishes as she fights a life-threatening condition.
Elle, aged nine, suffers from cystic fibrosis and needs a double lung transplant to survive.
But the Stapeley Broad Lane pupil's family were recently dealt devastating news the transplant only has a 50-50 chance of success.
Now, with the help of friends and family, they are doing all they can to grant Elle's 10 wishes before her 10th birthday in January.
One wish is to meet X Factor stars Olly Murs and Rita Ora – and mum Becky revealed how they could be meeting them this Saturday!
Becky, of Wrenbury Road, Aston, told Nantwichnews: "We already had tickets for the final, but I was called by Olly Murs' promoter out of the blue and we are going down this weekend!
"He said Rita Ora could be there, too.
"I haven't told Elle yet, she will be so excited."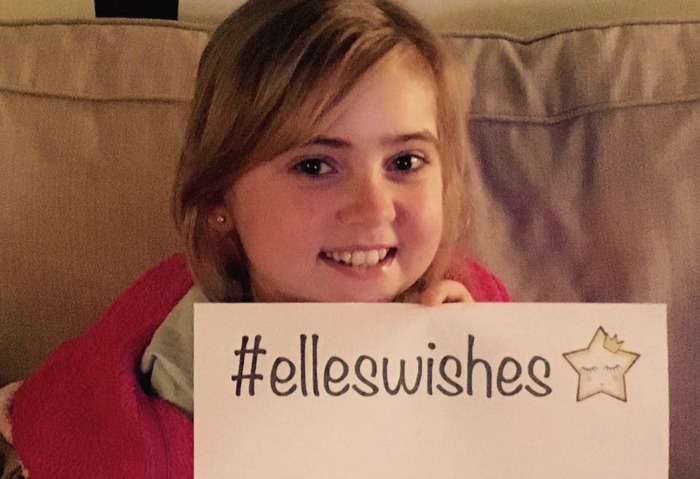 Other wishes for Elle include being a Princess for a Day, making a music video, and getting a Cocapoo puppy.
Peckforton Castle has offered itself as a venue for Elle's Princess Birthday Party.
And the family has already had at least 10 offers from people willing to give them a Cocapoo.
"We'd had a bad year and I sat down with Elle and asked her if she had 10 wishes what would they be," added Becky, who also has a younger daughter Cara, aged 8.
"When I read them I got thinking if I could do anything with those – and it has taken off from there.
"I can't believe it, really.
"The community spirit in general is great, but so many people have come forward to help us.
"It's so special and I can't really put into words what it means to us."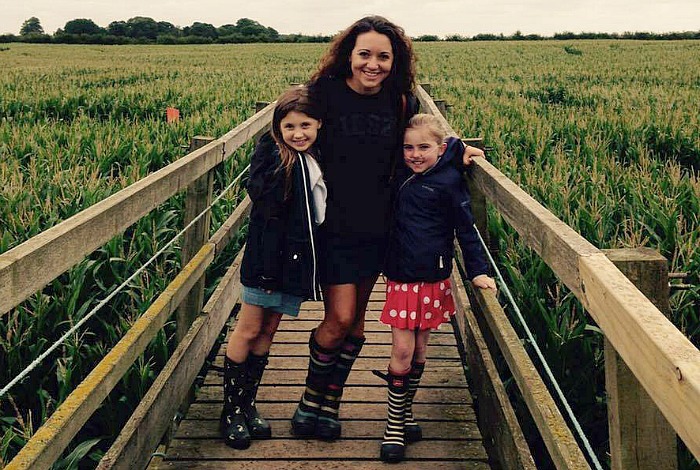 Becky's fellow mums at Broad Lane launched a 'Gofundme' page for Elle in a bid to raise cash to help grant Elle's wishes. In just two days, it has already raised £2,500.
The first one ticked off was a trip to Florida, which was arranged by the Starlight charity via nurses at Alder Hey Hospital.
But they were only cleared to go days before after doctors had to assess whether Elle was well enough to fly.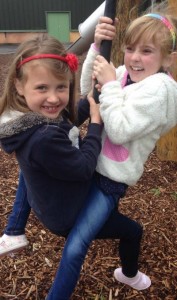 "We were told to go way and enjoy Christmas and to be reviewed in January but to be prepared for these risks," said Becky, a former NHS specialist who worked with children with respiratory problems.
"This young lady has fought this disease. She has always been positive and hopeful, been so courageous and taken everything in her stride and smiles constantly.
"The prognosis is not good because of the state of her lungs. It's like a ticking time-bomb – the slightest infection could send her downhill.
"But we just appreciate every day we have together. Elle is so strong and positive and she's always pushing herself."
The youngster fell ill at 11 months old and was diagnosed with cystic fibrosis at 15 months, when Becky was pregnant with Cara.
Her condition has deteriorated in 2015, and has undergone regular treatment at Great Ormond Street Hospital in London.
She is on oxygen full time and has four daily nebulised treatments.
At night she is on a ventilator, and she has to have tablets and inhalers throughout the day.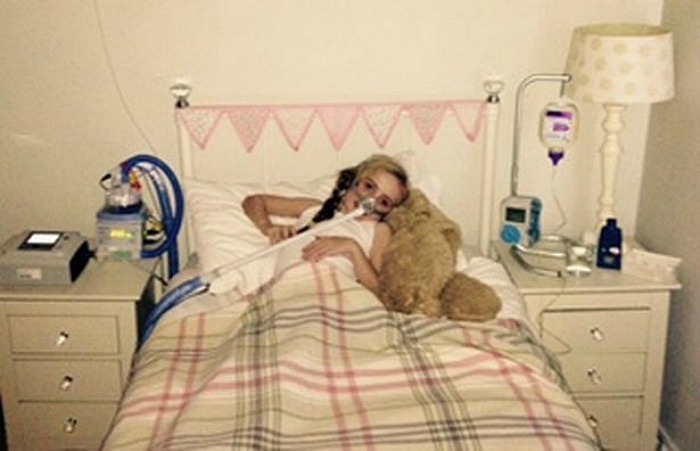 But she is still determined to raise money and awareness of the condition in aid of the Cystic Fibrosis Trust and Organ Donation UK.
Becky's friend Helen Hewitt, who set up the Elle's Wishes gofundme page, said: "We are so grateful for everyone's offers of help, things are shaping up beautifully.
"We understand all these wishes will come with extra costs such as a hotel room in London, taxi costs a special outfit for her trip to London.
"So while we aim to meet most of Elle's Wishes free of charge, we want to have a pot of money for the little bits and bobs of expenses that will arise, without putting extra pressure on the family.
"Every single pound will count, so please give as little or as much as you can. We will be eternally grateful for any help to make Elle's dreams come true."
Read Elle's birthday wishes, below, and if you can help, visit her Gofundme page or visit the Elle's Wishes Facebook page.