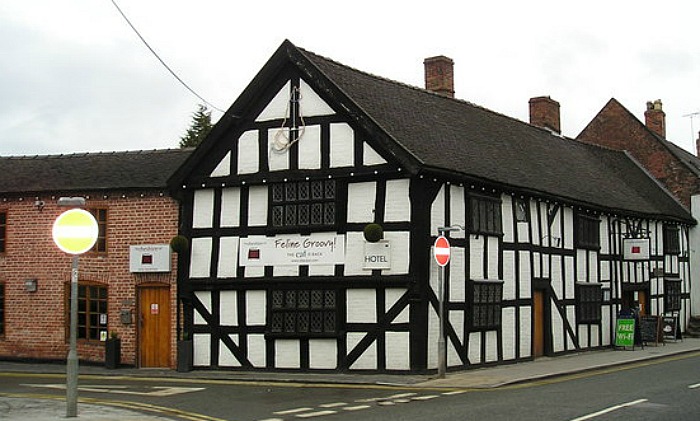 A Nantwich man who is set to get married, has launched an appeal to find the dad he never knew.
Daniel Beresford, 27, is desperate to trace his former Cheshire Cat DJ dad Anthony Glover before he ties the knot with fiancee Karen next year.
But Daniel, now living in Middlewich, has never met him and needs help to find him.
"From what I have been told he used to be a DJ many years ago in the Cheshire Cat," said Daniel.
"And then about 15 years ago he was working for Wulvern housing as an electrician.
"That's the only work-related stuff I know."
It's believed Daniel was the only child of Anthony, who split from Daniel's mother before he was born.
"His parents lived in Nantwich," Daniel added.
"But my mother doesn't remember their names as my father and mother had separated before I was born."
Daniel, who has a one-year-old daughter called Sophia, believes his dad would be aged around 49-50.
"Unfortunately I never had a picture of my dad as my mum and my dad went separate ways before I was born."
If you can help contact Nantwichnews or email Daniel on [email protected]