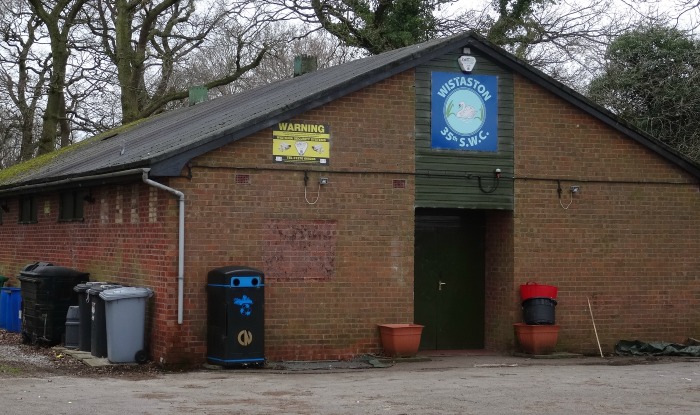 The 35th South West Cheshire (Wistaston) Scout group hut at Bluebell Wood is set to close for the final time this weekend.
The hut on Elm Close will host its last visit day is Easter Saturday March 26, before it is demolished next month.
The structure, which first opened on September 25 1971, is to be replaced with a new hut (pictured below), which will cost nearly £200,000.
This will be built in its place and is due to open by Christmas this year.
The facility is used by 35th South West Cheshire Beavers, Cubs and Scouts, along with an Explorers (14-18 year olds) group.
Hundreds of people have collected, subscribed and raised funds for the new building, which will involve Scouting for future generations.
On recent visit days, former District Commissioner Gerald Newbrook has been on hand to answer questions about the hut and Scouting in general.
Gerald was the first Scout in the South West Cheshire group in 1958 and is still involved in Scouting.
He helped to setup the 'Gang Show' at the Crewe Lyceum Theatre, which this year is from April 27-30.
Visitors are able to view the kitchen, main hall, meeting room, and equipment store.
There are also display boards showing architectural drawings of the new hut.
Former members of the 35th South West Cheshire Scouting organisation are able to remember the many happy occasions and events which emanated from this building.