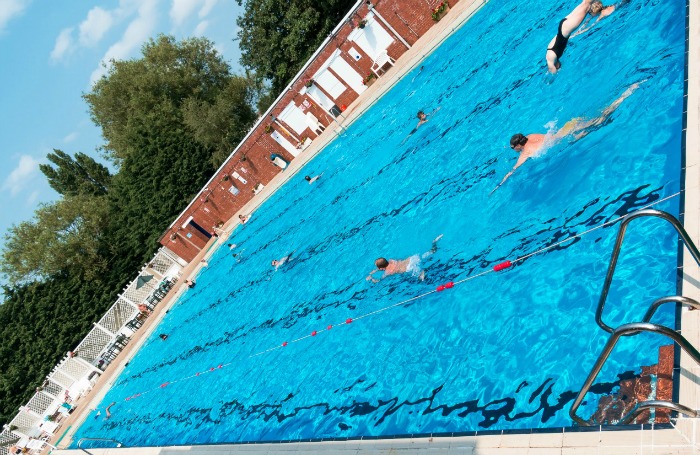 Nantwich's famous outdoor brine pool is set to open again for the 2016 summer season.
The swimming facility, which attracts more than 15,000 visitors a year, is set to open on Saturday April 30.
The brine pool is one of the few remaining inland brine pools left in the UK, and opened back in 1935.
It's been described in national reports as one of the best outdoor bathing facilities in the country.
The pool is located in the outside of the Nantwich swimming pool leisure centre on Wall Lane.
It will remain open until October.
This summer, it will open for morning and afternoon swimming sessions.
Morning sessions are 9.30am-1pm, afternoon sessions 1.30pm-5pm.
The pool will also be home to one of the biggest triathlon events in the region the Cheshire Triathlon on May 22.
Opening times and timetables for the season are available on the Nantwich swimming pool webpage or reception on 01270 685590.