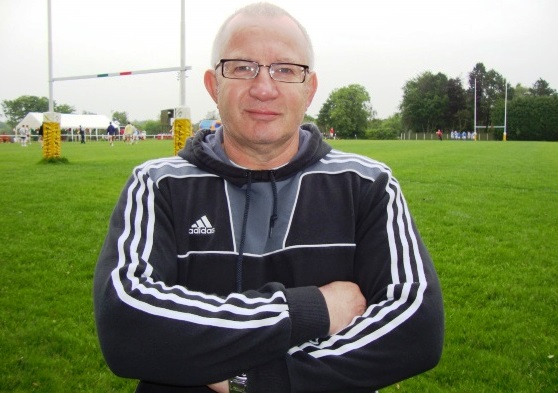 Crewe & Nantwich RUFC face their biggest test of the season when they take on Birkenhead Park in the Cheshire Vase Final.
The Vagrants said take on the National League 3 North opponents on Tuesday (April 26) at Sandbach RUFC, kick off 7.45pm.
And Crewe & Nantwich will be hoping to pull off a big shock and finish their 2015-16 campaign with silverware.
The squad for Tuesday's final has been unveiled:
1 Arron Voller
2 Eli Woodward
3 Ricky Evans
4 Martin Davies
5 Matt Wright
6 David Germain
7 Josh Collins
8 Oli Buckley
9 Kieran Allsop
10 Jim Creighton
11 Tom Roberts
12 Joe Gammage (c)
13 Toby Russell-Vick
14 Tim Cowap
15 Charlie Hutchings
16 Pat Fray
17 Kostja Vezanovs
18 Steve Outhwaite
19 Alan Hargreaves
20 Stewart O'Leary
21 Eddie Spibey
22 Mike Greatbanks
C&N RUFC director of rugby Andy Brown (pictured) said: "This is a great club occasion and a fantastic opportunity to play against a National 3 team.
"We would welcome your very vocal support from all our teams, club members, ViPs, and our valued sponsors.
"Also, the families who have supported the lads all season and given them time to enjoy their rugby will be especially appreciated at the game."