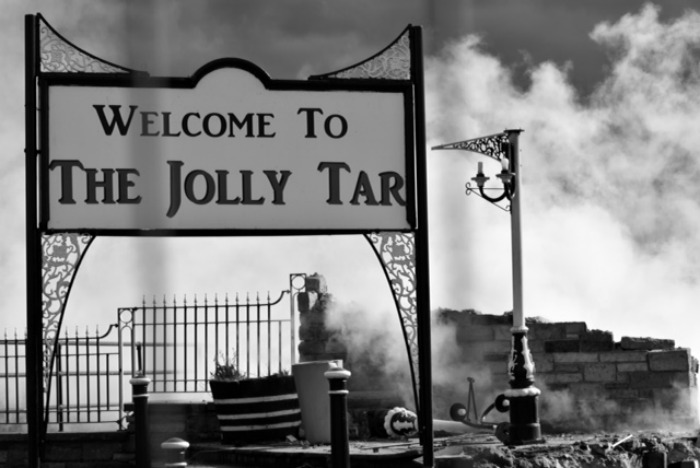 Fire crews tackled a blaze at a popular Nantwich pub which was being demolished by developers.
The Jolly Tar, in Barbridge, was undergoing demolition after closing down months ago.
These pictures show fire crews tackling a blaze at the fenced off site off the A51 earlier today (April 30).
Most of the building, largely made from wood, had been demolished in the last 36 hours.
Local resident John Doherty, who took these pictures, said: "Finally it has bitten the dust, but we did not expect to see the fire brigade called out.
"It's a sad day for the local area."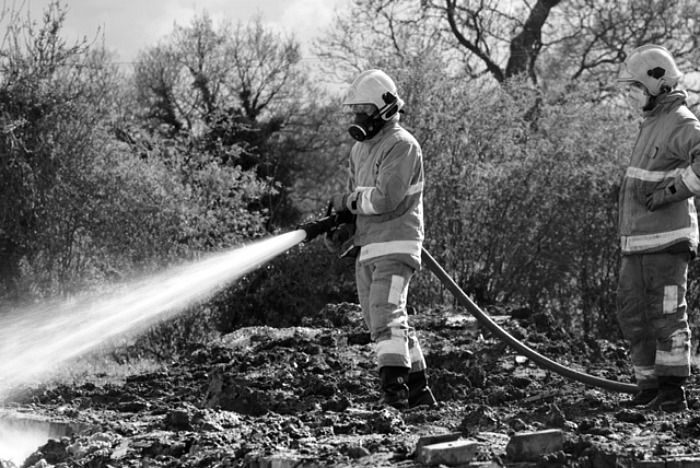 Yorkshire-based CDP Ltd, a commercial development and construction company, had applied to Cheshire East Council to tear down the Nantwich Road venue along with its former manager's home and two detached garages.
The Jolly Tar was well known for many years for hosting live music events, attracting punters from all over Cheshire.
Cheshire East Council ruled earlier this month that demolition could go ahead, and that work was due to begin in May.
One resident in nearby Wardle had written to the council expressing concern the site "looks like an open invitation for travellers, arsonists and vandals" due to lack of security around the site.