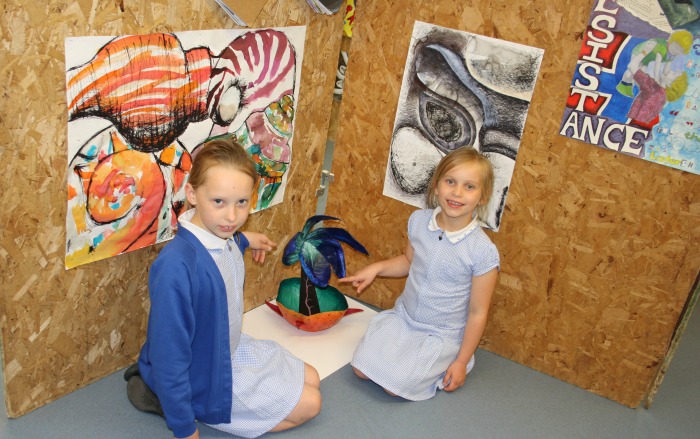 Talented Nantwich art students have been showing off their creative side at Brine Leas School.
The Art and DT Exhibition was an evening hosted by the Creative Arts and Technology departments to celebrate students' talents.
Family and friends were able to view the projects completed by students during the past year.
There were the traditional displays of Fine Art and Ceramics in the Art Gallery as well as imaginative projects of the Photography and Textiles students.
The technology departments exhibited a range of projects designed as well as made by the students using a variety of skills.
Head of art at Brine Leas Dan Boulton said: "This showcase for the Performing Arts demonstrated talent and enthusiasm in abundance.
"The highlight was the smiles on everyone's faces as they walked around the various events."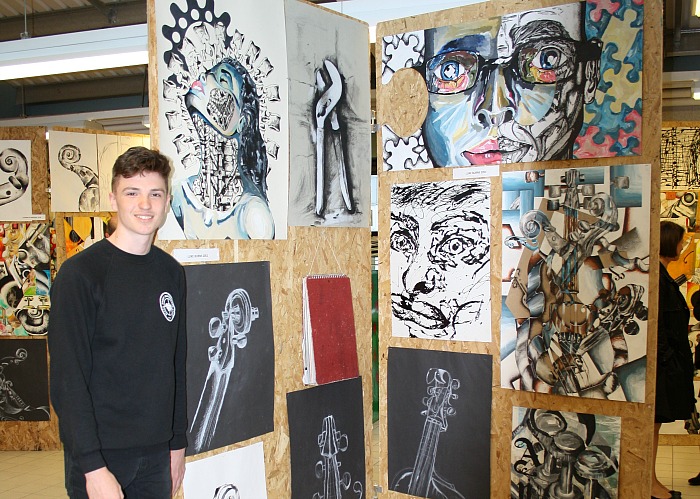 On Wednesday July 6, Brine Leas music and drama departments will host their "Summer Spectacular".
One of the organisers Gemma O'Donnell said: "It will be a showcase of music, drama, dance and media performed by all year groups.
"Family and friends are particularly welcome as entry is free; with a bar, barbecue and Snugbury ice cream on sale, it promises to be a very pleasant evening."
Pictured are Maddie and Lottie Nicholls, from Stapeley Broad Lane; Luke Burns with his A level Art exhibition; Hannah Smith with Jade Rutter's Pottery display; Elisa Cliffe Kirby looking at Cai Owen Ziegenbalg's entertainment storage unit; and Georgia Ridout and Lois Blakeman with a skirt designed by Eloise Smart.