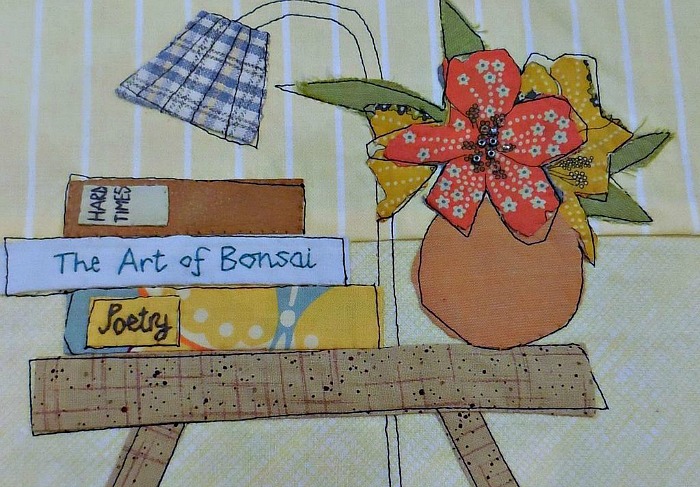 The 'Ten Plus @ Nantwich' exhibition has opened at Nantwich Museum on Pillory Street.
It is an exhibition of contemporary textile art by northern-based textile art collective Ten Plus Textiles.
Work features hand and machine embroidery, needle felting, quilting, beadwork, patchwork and weaving.
Stitchers and non-stitchers can enjoy a range of wall hung pieces and 3D items, textile art of a very high standard.
Ten Plus Textiles was founded 22 years ago to work together and promote embroidery in all its forms.
It now has 15 members working with fabrics and fibres in different ways.
The group's work has been exhibited across the north and as far as London and Dublin and will be remembered for a very successful exhibition at the museum in 2008.
Admission to the museum and exhibition is free and all the textile work is available to purchase.
It's due to run until Saturday November 26.
Contact Nantwich Museum on [email protected], call 01270 627104, visit www.nantwichmuseum.org.uk