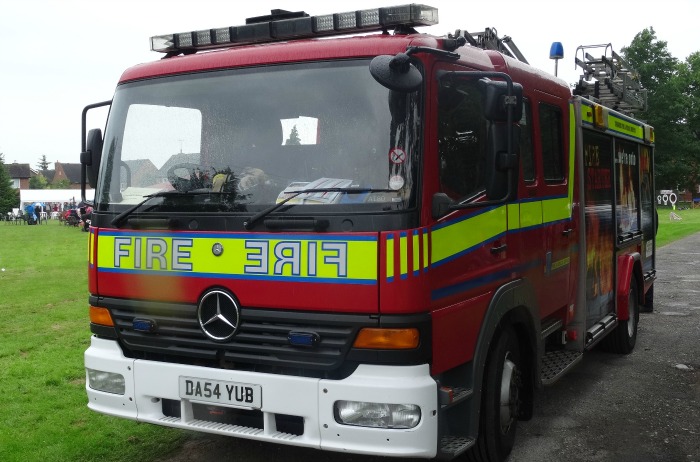 Fire crews battled a car fire after the vehicle was found ablaze in a field at Austerson, near Nantwich.
Firefighters from Nantwich were called out to the incident off Coole Lane at around 2.30am today (October 15).
No one was injured in the incident, the cause is being investigated.
In a separate incident, fire crews had to clean-up leaking materials after two cars collided just off Welsh Row in Nantwich.
One of the vehicles was leaking anti-freeze so environmental materials were used to stem the flow.
The incident happened at 3.30pm yesterday (October 14), and crews from Nantwich, Crewe and Alsager attended.