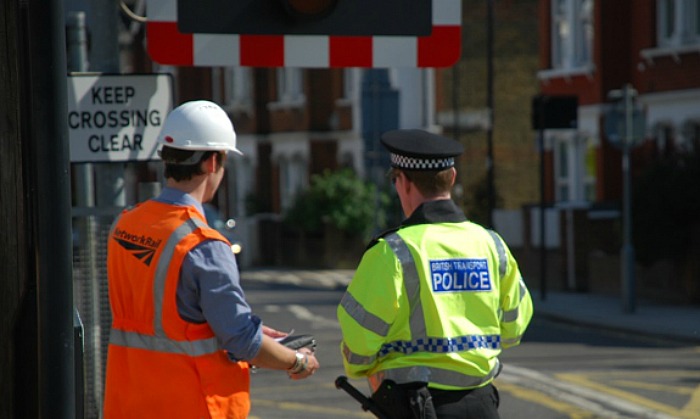 Level crossings in Nantwich could be monitored by police vehicles as part of a crackdown on crossing misuse.
The British Transport Police will be visiting level crossings across the region in the latest phase of Operation Look.
A Level Crossing Mobile Safety Vehicle will be located at a number of crossings and officers and Network Rail staff will be handing out leaflets to educate people around dangers of level crossing misuse.
This could include the three crossings in Nantwich, on London Road, Wellington Road and Shrewbridge Road.
Most offences are committed by motorists, but officers will also also be raising awareness for pedestrians on the dangers.
Inspector Michelle Wedderburn, British Transport Police, said: "We'll be stepping up our activity during the next few weeks to ensure we speak to as many people as possible about using crossings safely.
"People have just got into the habit of taking risks at the crossing and are jumping red lights, and this has to stop.
"There is no excuse for jumping the lights at a level crossing and the consequences of doing so could be fatal.
"We are more interested in educating people and saving lives but we will also prosecute anyone who is caught jumping level crossing lights in the hope that this will make them think twice in future."
Level Crossing Mobile Safety Vehicles are funded by Network Rail and operated by BTP officers.
Each vehicle is equipped with CCTV facilities and Automatic Number Plate Recognition technology.
For videos of crossing misuse click here: https://www.youtube.com/user/btpuk