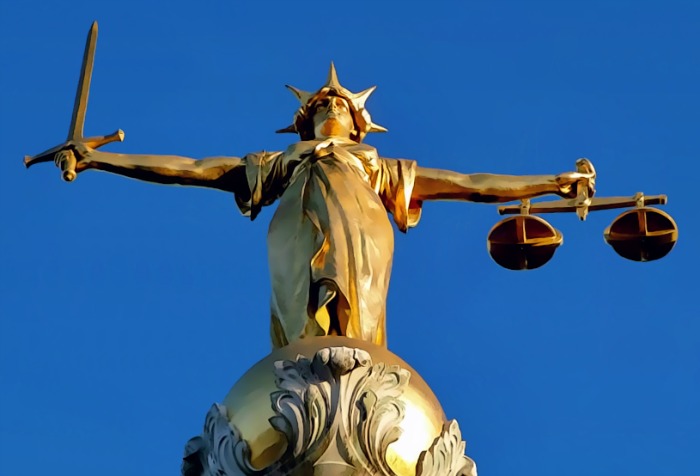 A shoplifter caught nabbing items in a Nantwich store was arrested, charged, convicted and jailed less than 24 hours after the incident.
The 39-year-old offender, from Willaston, was caught stealing items from a fragrances display at the Boots store on Swinemarket, Nantwich.
Officers arrived minutes later at around midday yesterday (November 29) and arrested the man, who was later charged with theft.
He appeared at South Cheshire Magistrates in Crewe earlier today (November 30) where he was found guilty and jailed for two weeks.
He was also jailed for another 10 weeks in relation to other matters.
PC Matt Stonier, of Nantwich Police, said: "We hope this incident acts as a clear example as to how serious officers at Nantwich and the rest of Cheshire treat the offence of shoplifting.
"It will not be tolerated and demonstrates how in less than 24 hours of committing an offence offenders can be arrested, interviewed, charged and sent to prison.
"In Nantwich, officers have a fantastic working relationship with all the shop workers and are also fully supportive of the town centre radio network.
"We see SCOOT and the high quality CCTV system that the operators monitor as being a fantastic tool in tackling retail thefts.
"We'll be doubling our efforts to reduce offences on the run up to Christmas."
A woman, aged 39, also from Willaston, has also been charged with theft in connection with the same incident and has been bailed to reappear at South Cheshire Magistrates Court in the New Year.