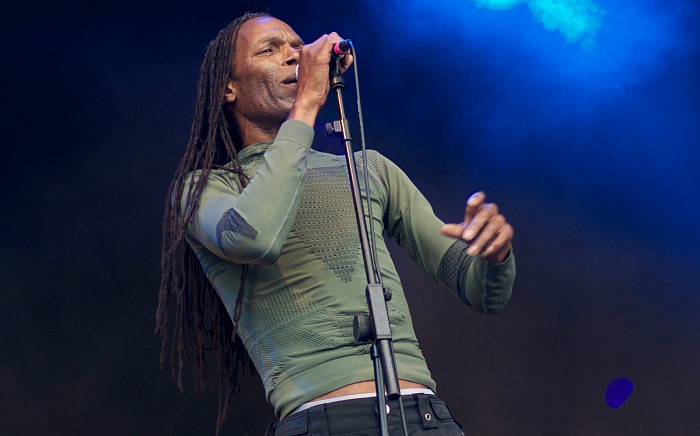 Nantwich Jazz, Blues and Music Festival organisers are promising the 'biggest and best' yet as the event celebrates its 21st anniversary.
There's a star-studded line-up to mark the milestone and more pubs and venues across the town will host performances during the Easter weekend, April 13-17.
This year's headlining acts include Ruby Turner, Connie Lush, Geno Washington and The Beat (pictured).
Geno, who enjoys cult status on the soul scene, will open the festival with his Ram Jam Band at Nantwich Civic Hall on the Thursday.
Connie, regarded as one of the finest Blues singers in the UK, will bring her stunning vocals to The Crown Hotel on Friday.
Fresh from her tour with Jools Holland, R&B and soul singer Ruby Turner (below) makes her festival debut at Nantwich Civic hall on Saturday.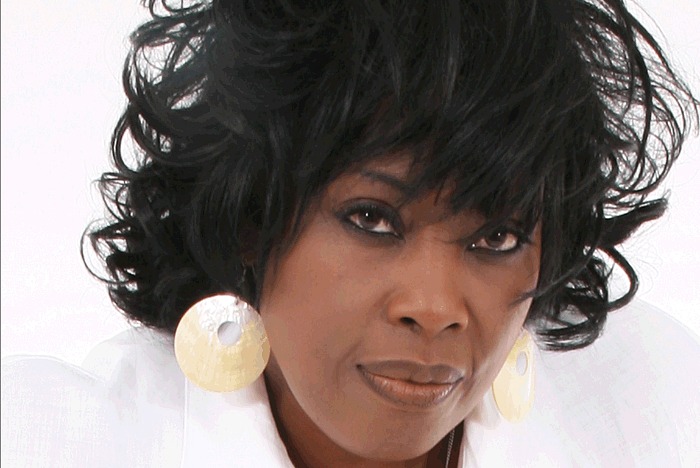 British SKA sensations The Beat, whose hits have included Mirror in the Bathroom and Can't get Used to Losing You will play at the Civic Hall on the Monday.
Other names include King King, Zoot Serious & The Bellyful of Pop, Mike Sanchez, Nearly Dan, Rebecca Downes and Emma & The Wolf and many more.
Festival organiser Phillip Martin, owner of The Crown, said: "The whole idea back in 1996 was to showcase Nantwich as a wonderful historic town to visit and enjoy music.
"It's fantastic that after 21 years we are still doing that and every year the line-up gets strong.
"We've pushed the boat out this year to include many well-known legends alongside festival regulars. Definitely not one to miss."
Helping to publicise the festival this year is former local journalist Jan Roberts of Pure PR, based in Nantwich.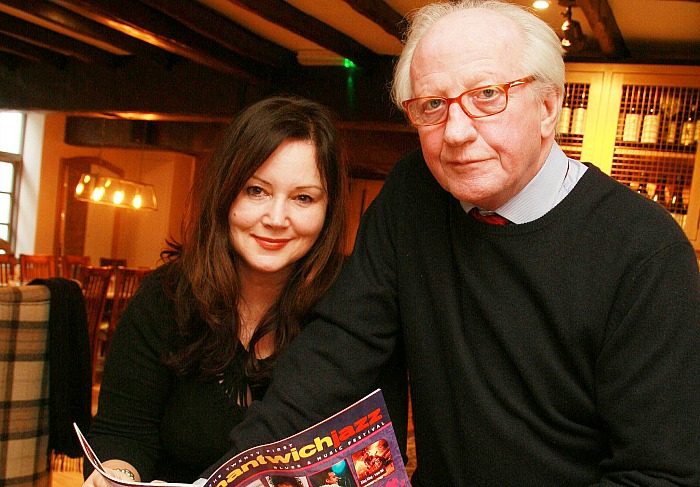 She said: "The festival was my first client back in 2007 when I set up my business and it's great to be back onboard.
"It set the scene for Nantwich as a festival town and 21 years later, it's popularity is as strong as ever.
"Every year it draws more than 40,000 people to Nantwich and this year looks set to be no exception. Already there have been many enquiries."
Festival bands co-ordinator Steve Barnes added: "The fabulous Mike Sanchez and his band are with us on Easter Sunday.
"Bringing his fantastic Rock & Roll Boogie Woogie piano style to The Civic this one is another night for the dancers!
"On Easter Monday there are three ticketed events. In the afternoon St Mary's Church will see the fabulous Elaine Delmar singing some smooth Jazz and Nearly Dan perform at The Studio at 5pm, this one is becoming an annual event.
"Eighties hit-makers The Beat bring things to a close on Monday night at Nantwich Civic.
"We've worked hard to make this a festival to remember with more performers and venues, including pubs along Welsh Row. The atmosphere will be electric."
Tickets are needed to The Crown, Civic Hall and St Mary's.
Pub performances are free but an £8 wristband is needed to enter.
These are available to order from the festival website or can be bought at The Crown Hotel, Civic Hall, Tourist Information Centre and town square kiosk from April 13.
Proceeds help support festival security.
For a full round-up of all the performances, pick up a brochure in local outlets or visit www.nantwichjazz.com