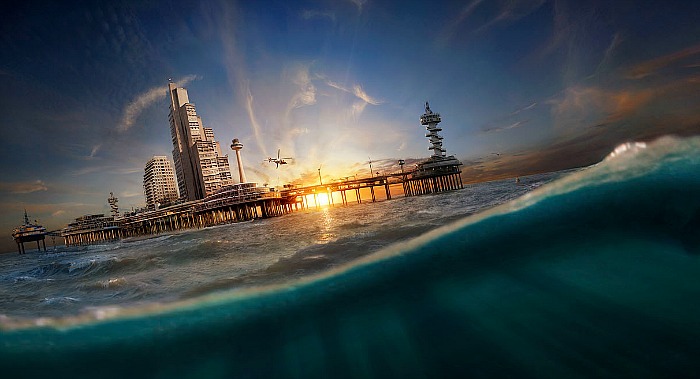 Nantwich Camera Club is to host a 'special' photographic lecture by Andrew Brooks.
The artist, photographer and film maker from Manchester will present his talk "The Constructed Image" on March 28.
The talk, which occupies a space within the currently popular 'Street Photography' genre, will be held at Regents Park on London Road.
Andrew said: "Through the act of building images, I aim to capture the forms and rhythms of nature and the city.
"Often as imagined or re-imagined scenes, I aim to create a heightened sense of place and the audience's interaction with it.
"In my practice, I use photography, film and digital technology as a prism for seeing and experiencing the world, particularly the natural and urban landscape.
"I then process and build on what I've recorded, presenting this to an audience through immersive experiences."
Members of the public and local societies with photographic interests are welcome to attend, with an entrance fee of £5 payable at the door.
Those wishing to attend can pre-advise by emailing [email protected]
More information and examples of Andrew's work can be found at andrewbrooksphotography.com or from his Twitter and Instagram accounts @Andrewbrooks.