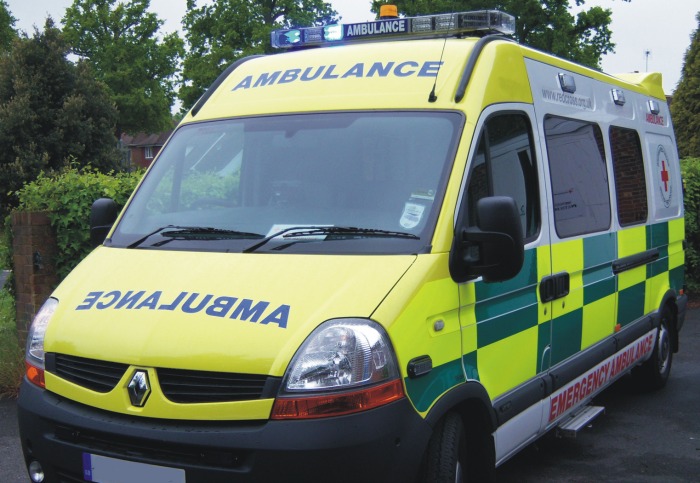 Two men have died after an accident on the A525 at Broughall between Nantwich and Whitchurch.
The incident involved a motorcyclist and pedestrian and happened on Nantwich Road.
Police and paramedics were called just after 3.30pm today, say West Mercia Police.
Both men were pronounced dead at the scene, and the road has been closed all afternoon as investigators examine the scene.
West Midlands Ambulance Service sent a community paramedic and a paramedic area support officer to the scene.
The Midlands Air Ambulances from Strensham and Cosford, one with a MERIT trauma doctor on board, also attended.
A WMAS spokeswoman said paramedics found both victims in cardiac arrest at the scene.
Despite efforts, both men were confirmed dead.
A West Mercia Police spokesperson said: "The collision between a motorcyclist and a pedestrian occurred today (Tuesday 21 March) at around 3.30pm. Both were confirmed dead at the scene.
Investigations are on going and the A525 remains closed.
Anyone with information is asked to call West Mercia Police on 101 quoting incident number 449S of 21 March."